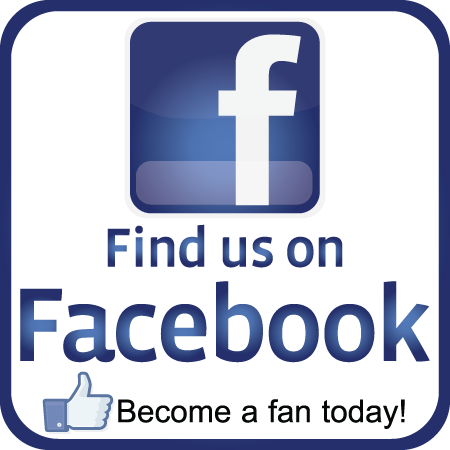 Check This OUT!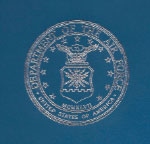 | | |
| --- | --- |
| | We know it isn't always easy trying something new. That's why we offer a FREE initial consultation for new patients. Come talk to us. We want to help you feel better! |
There is a lot to know about chiropractic care, and there are many people who love the results of our care. We promise to make you feel perfectly comfortable with each and every treatment to gain the results you desire. Please call us to arrnage your FREE consultation; come meet our staff, you won't be disappointed.
Home
Meet Dr. Duffy
Meet Dr. Karl
Contact Us
Services
Benefits of Care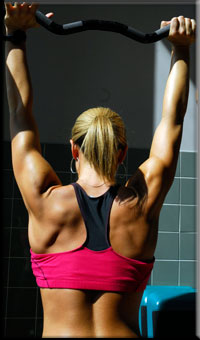 Stay in shape, we can help!
Duffy Chiropractic Family Health & Wellness Center 811 N. Lynndale • Suite 1B, Appleton, WI 54914
Call anytime, we'll gladly return your call during our business hours. 920-733-9330
Morning and Evenings Hours Offered: M 10am-6pm, T 7am-1pm, W 10am-6pm, Th 7am-1pm, F 10am-5pm
©2008 Duffy Chiropractic Inc. All rights reserved. | Site design by ProMark Solutions, LLC